I love hearing from my fans and twitter buddies! Don't hesitate to contact me for Guest Blogging opportunities in Social Media Marketing, Horse Sciences, Being Multilingual/Multicultural and good food (cuisine).
M. Valentina Escobar-Gonzalez, MBA
My Email: EquineVal@gmail.com
My Phone Number is 855-880-5082 (within the USA)
Skype: LivewithValentina
iChat: ValentinaEG
Here is my QR Code: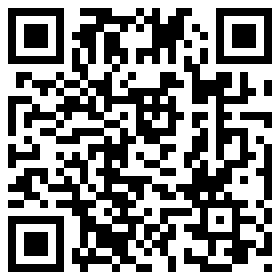 Check out my about.me profile!